Custom Eyes
Our board-certified eye doctors provide the highest quality of care performing everything from routine eye exams to diagnosing, treating, and managing eye diseases.
Find an Eye Doctor Near You
About Custom Eyes
Your Kansas City Eye Doctors in Lee's Summit, Lenexa, and Mission.
When it comes to eye care and eyewear in Kansas City, you have more than a few options. We believe the reason people come to CustomEyes boils down to comfort, care, and convenience. We ensure our patients never feel like just a name or the next appointment.
We offer specialty eye care services to all our patients. These include treatment for dry eye, fittings for scleral contact lenses, and vision therapy.
---
Meet the exceptional optometrists at our Custom Eyes locations. Learn more about their expertise and commitment to your family's vision health.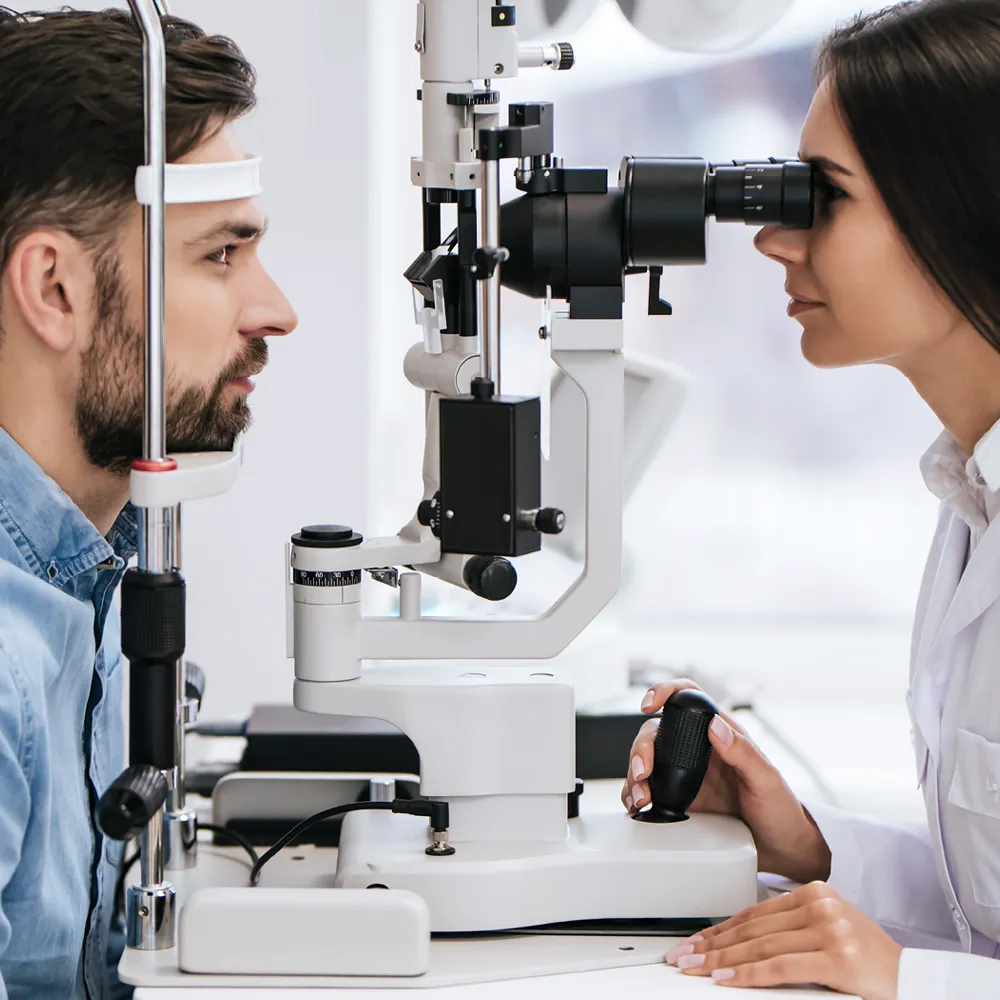 ---
Find an Eye Doctor Near You
At Custom Eyes we believe in using the latest technologies to aid us in doing everything comprehensively—right down to your basic eye exam.